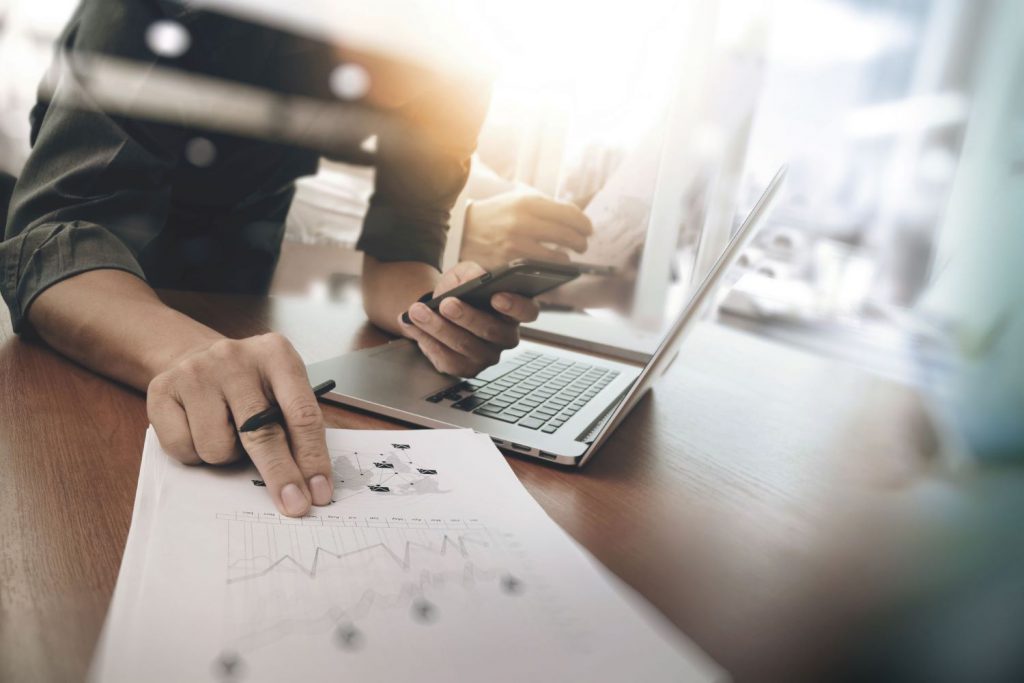 5 Virtual Event Marketing Strategies for Social Media
Check out these 5 virtual event marketing strategies for social media to create buzz around your next event.
Virtual events have grown exponentially in recent years. They help brands to expand their reach by engaging with audiences around the world. Yet one of the most challenging aspects of hosting a virtual event is deciding how to market a virtual event.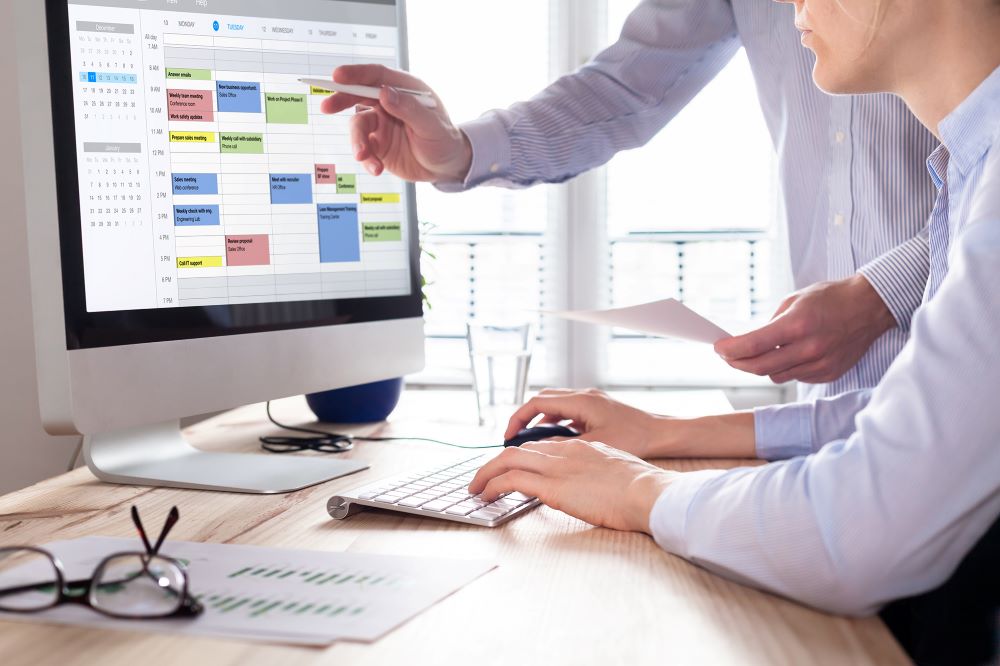 According to a recent survey, 65% of marketing professionals reported that they need more than 6 weeks for virtual event promotion to drive the desired amount of registrations. Even small virtual events can require a minimum of 3 weeks to promote successfully.
Social media is a critical component of any virtual event marketing strategy. In the same survey cited above, 60% of organizers reported that they use social media for virtual event promotion. In this article, we will explore some virtual event marketing strategies for social media that you can use to create buzz for your event.
Virtual Event Marketing Social Media
Social Media Virtual Event Marketing Strategy #1: Leverage Influencers
Influencers are an incredibly powerful means for virtual event promotion. They are the fastest-growing online customer-acquisition method. Some 49% of consumers depend on influencer recommendations with 40% purchasing something after seeing it on Instagram, YouTube, or Twitter.
Part of your virtual event marketing strategy should include the use of influencers. Have influencers promote your upcoming virtual event to their followers. But be sure to choose the right influencer for your event topic and target audience.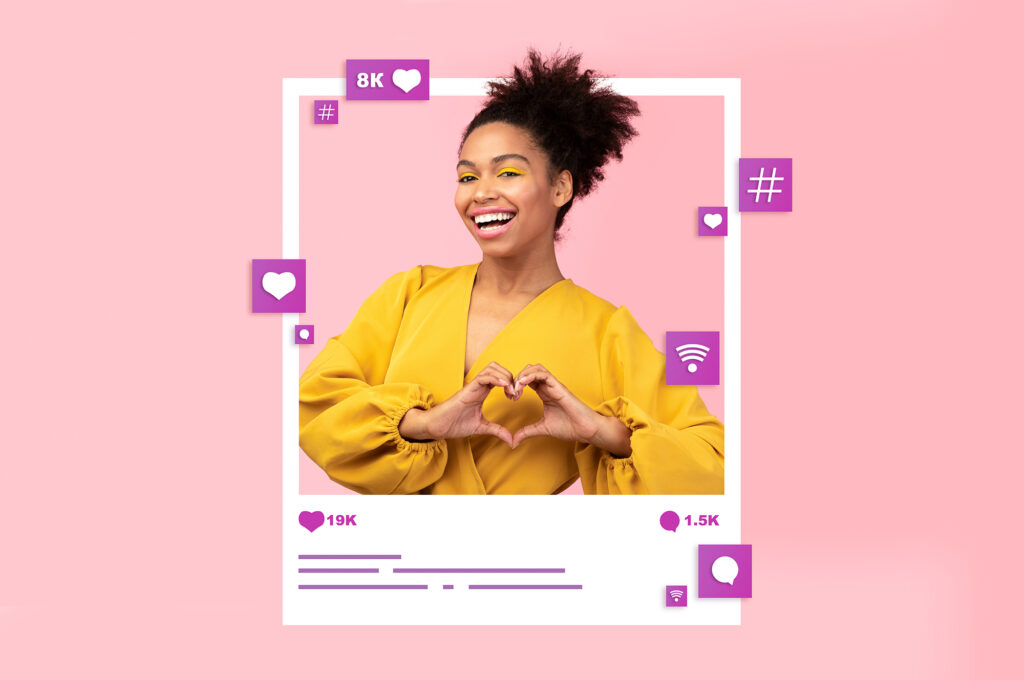 Social Media Virtual Event Marketing Strategy #2: Featured Virtual Event Speakers
This virtual event marketing social media strategy is similar to the influencer strategy. Having featured speakers at your virtual event increases your reach by appealing to the speaker's followers. So, you will want to encourage your featured speakers to promote the event as an influencer would.
But, featured speakers also increase the appeal of your virtual event. They can grant a sense of legitimacy to your event and create buzz. Make sure to start reaching out early in the virtual event promotion process to give speakers a chance to prepare and advertise the appearance.
According to experts, social media posts that use hashtags get twice as much engagement as those without hashtags. Not only do they help you create buzz for an event, but hashtags also make it easy to track that buzz. You can simply determine how frequently a hashtag was used.
In addition to industry-specific hashtags, you should use some that include the name of your brand or the virtual event, the topic, and the target audience. Promote these hashtags on all digital marketing channels. For example, email campaigns and blog articles.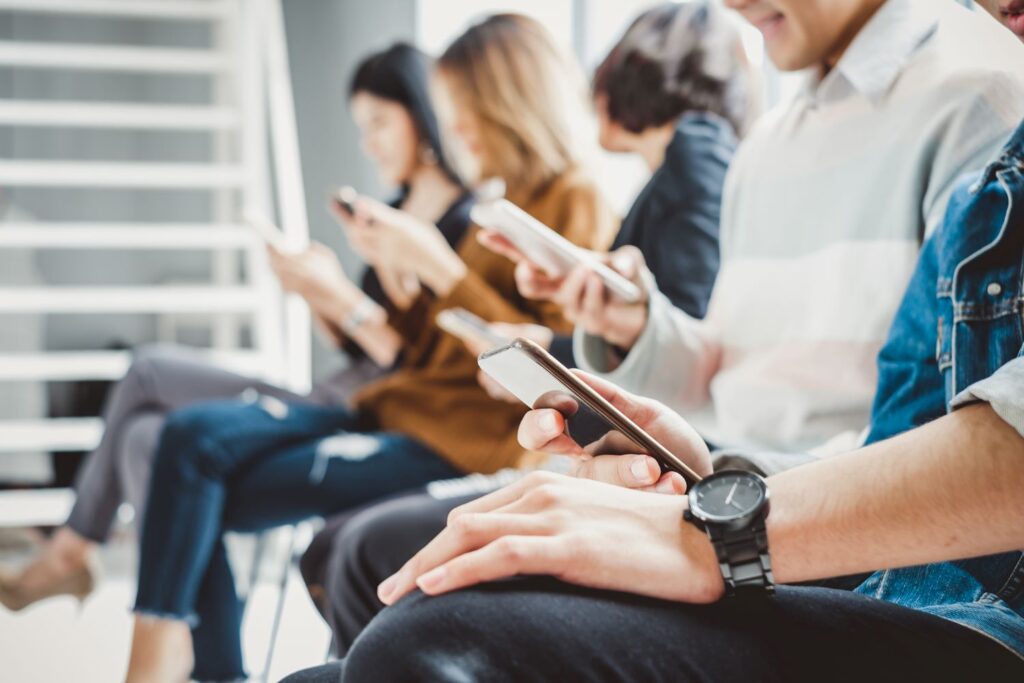 Social Media Virtual Event Marketing Strategy #4: Giveaways
Giveaways are one of the best virtual event marketing strategies. They get people talking about your event and can boost registrations. The trick is to offer a prize that is appealing to your audience. A prize should typically relate to your brand, such as a free product or subscription.  
Social Media Virtual Event Marketing Strategy #5: Craft a Compelling Virtual Event Landing Page
Whether you are running paid social media advertisements or promoting the virtual event organically, your content should link to a landing page for your virtual event. The landing page must be compelling to encourage users to register. The registration process should be seamless. Your landing page should also provide an email signup. Not every user will be ready to register on the first interaction. By capturing the user's email address, you can send an email drip campaign to move them further along in your sales funnel.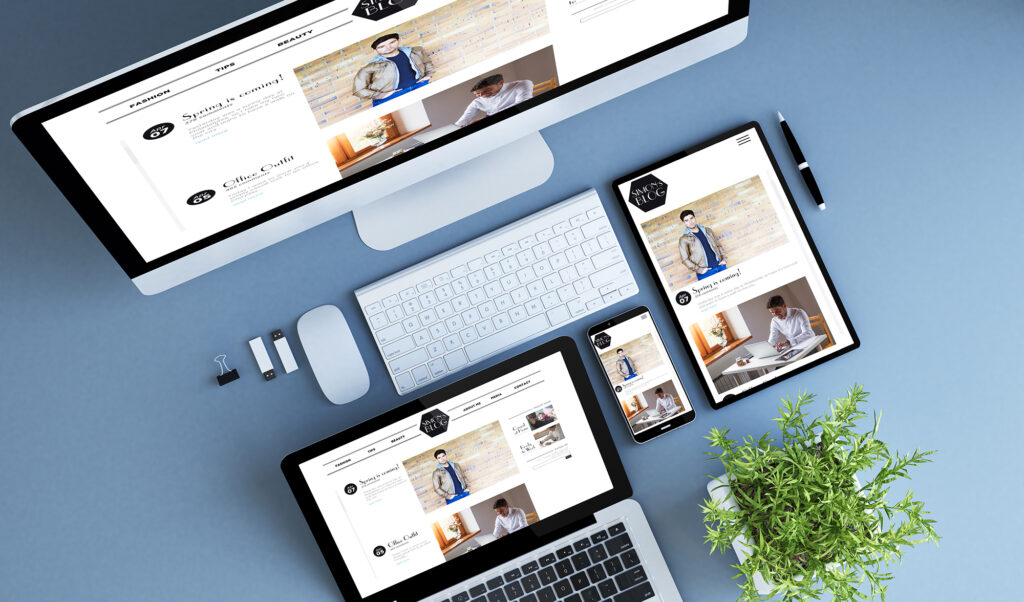 The landing page must include all relevant details regarding your virtual event. For instance:
The virtual event name
The date of the virtual event
Pricing information, as well as details about cancelation and refunds
An agenda for the virtual event
Links to resources such as the website or LinkedIn profile for a featured speaker
Finally, be sure to invest in the landing page's design. The design should be user-friendly and fit your brand.
Choose the Best Social Media Platform(s) for Virtual Event Promotions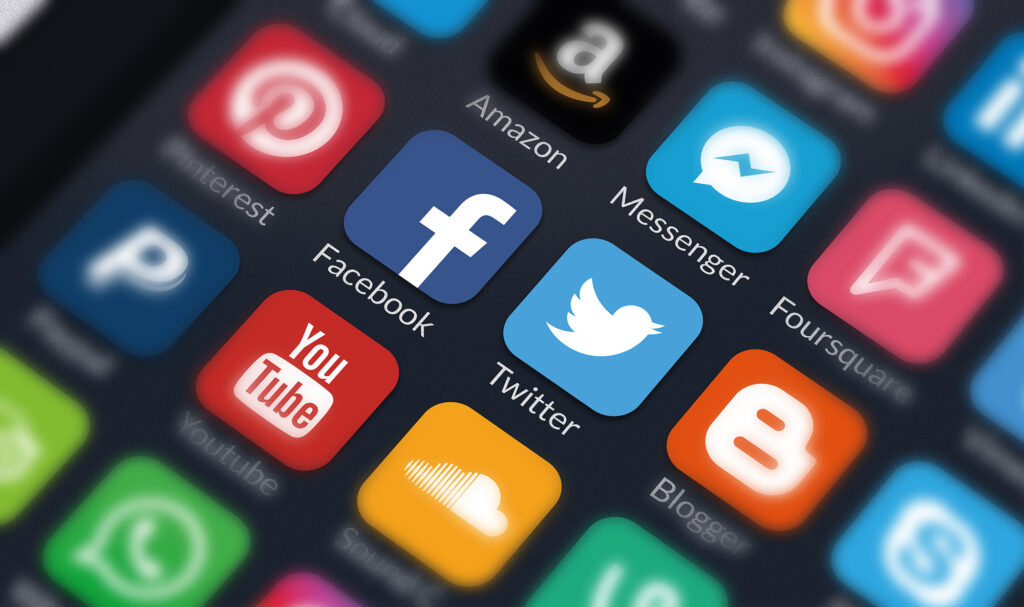 .
#1 – LinkedIn
If you are looking to market a virtual event to a professional audience, LinkedIn should be your platform of choice. LinkedIn is the top network for B2B content marketers with 96% using the platform. When promoting your virtual event to a professional audience, it is important to write long-form and informative posts. These posts are excellent sources of traffic for your virtual event.
#2 – Twitter
Twitter offers marketers 187 million monetizable daily active users. One major advantage of Twitter is that it is easier for your content to trend than on some of the other platforms. Trending content creates buzz around your virtual event and drives registrations.
#3 – Instagram
Instagram is a massive social media platform. Over 1 billion people use Instagram every month, second to only Facebook. A virtual event marketing strategy on Instagram includes the use of engaging visuals.
#4 – Facebook
Facebook has 2.74 billion active monthly users and the 3rd most visited website in the world. In addition to audience size, Facebook offers advanced targeting features. With these features, you can market your virtual event to the relevant audience.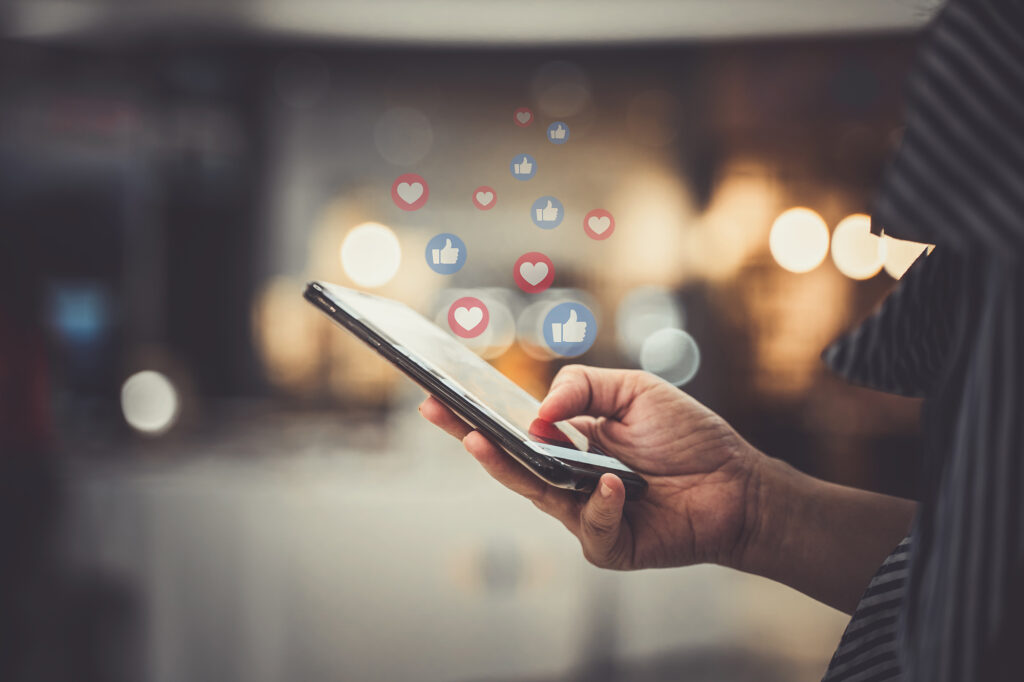 #5 – Snapchat
Snapchat is the 13th most-used social media platform. While this may seem low there are several reasons why it is a great platform for promoting virtual events. First, it is a popular platform among younger audiences. If your virtual event is geared towards a younger crowd, then Snapchat is a great choice. Second, Snapchat's Geo-Filter allows you to easily target new users. To create buzz around your virtual event on Snapchat, you will need to create a lot of high-quality content.
Contact EngageVE to Discuss Your Next Virtual Event
Virtual events are an incredibly powerful tool that can help your brand expand its reach and grow exponentially. Use the virtual event marketing strategies for social media discussed in this article to create buzz around your event.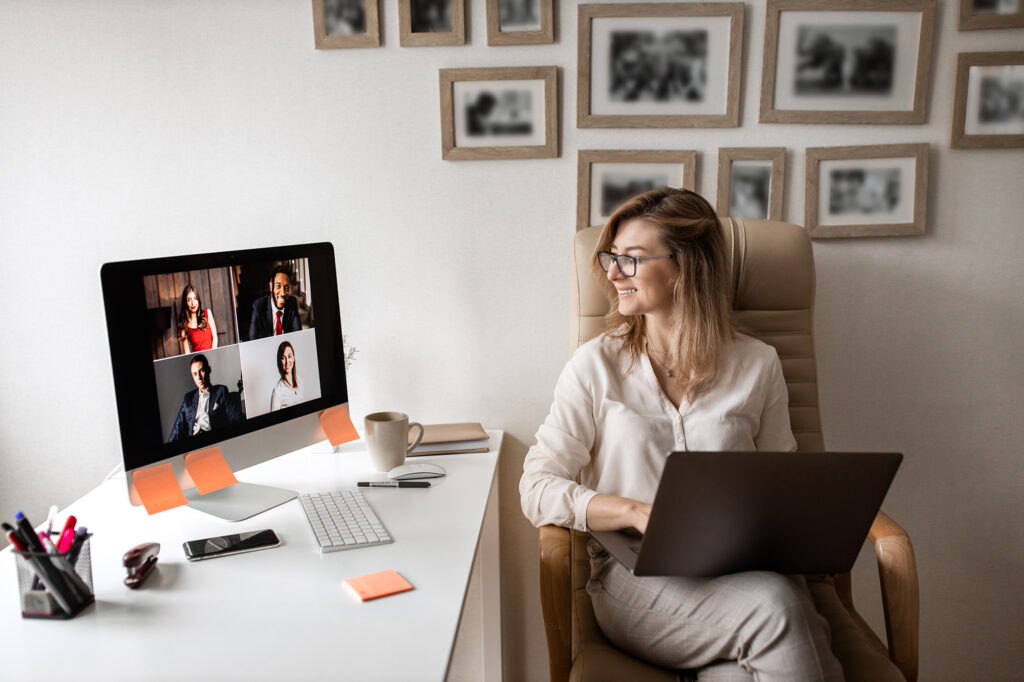 Countless organizations choose EngageVE's innovative virtual events platform to host their virtual and hybrid events. To learn more about how EngageVE can help you to craft a memorable virtual event experience, reach out to info@engageve.com to get the conversation started.