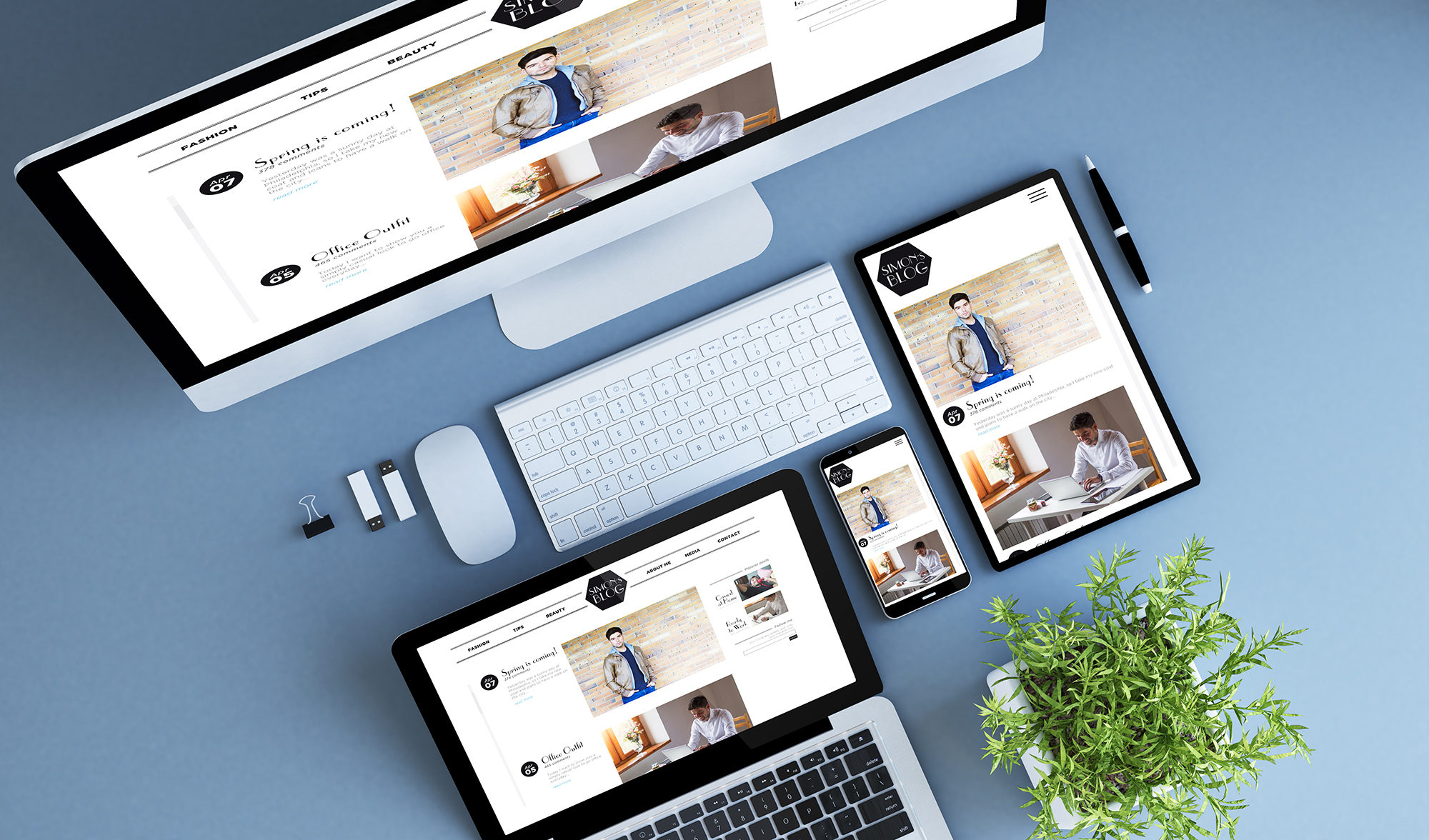 How to Monetize Virtual Events in 2022
Wondering how to monetize virtual events in 2022? In this guide, we will explore some proven methods to help you maximize your virtual event ROI.
Virtual Event Monetization Challenges
Virtual events have many advantages over traditional in-person events. Since there are no geographic limitations, brands can connect with larger audiences and acquire new customers. Virtual events are also more cost-effective and offer more flexibility to accommodate attendee, sponsor, and speaker schedules.
Yet virtual events also pose some planning challenges. One of the biggest challenges is attendee engagement. Since attendees are not physically present, they are more susceptible to distractions. Second, opportunities for face-to-face networking interactions can be limited unless the virtual event platform offers the right networking features.
And for event planners that are accustomed to in-person events, replicating the monetization strategies of these events in a virtual environment can prove difficult. Moreover, many event organizers are generating no revenue from their virtual events. For example, data collected by the Event Manager Blog found that some 1/3rd of event organizers are not monetizing their virtual events but hosting them for free.
Let's take a look at some proven methods to monetize virtual events to help you maximize your virtual event ROI.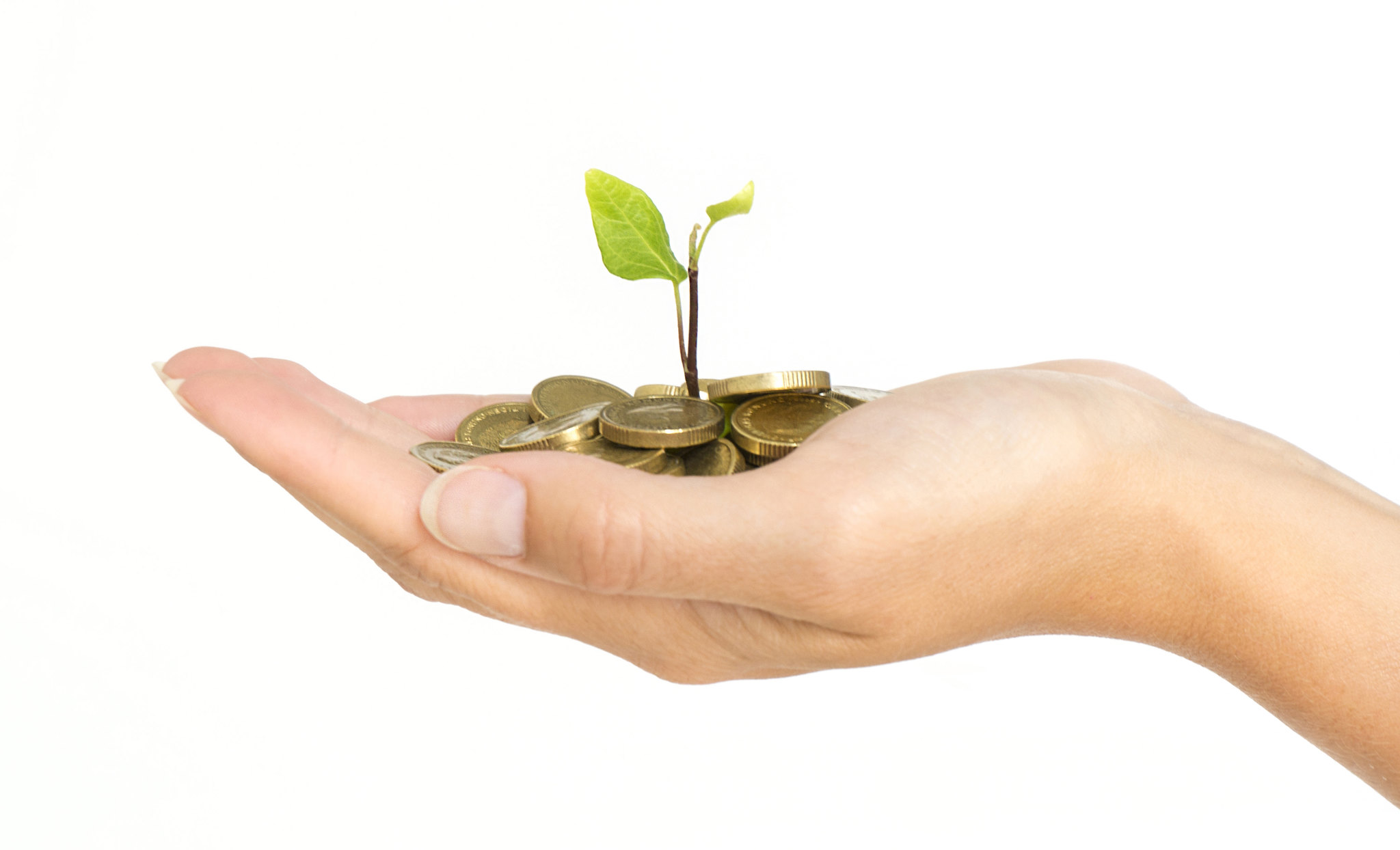 Proven Methods to Monetize Virtual Events
There are many ways to monetize virtual events. This is not intended to be an exhaustive list. Rather, the following are some commonly used monetization methods that you can start using today to generate additional virtual event revenue streams.
Sell Tickets
One of the main ways that event organizers monetize in-person events is by charging an admission fee. But when it comes to hosting a virtual event, many organizers are hesitant to charge a fee to attend the event. While it is true that selling tickets can decrease attendance numbers, many attendees are willing to pay a fee to attend a virtual event, as long as the fee is in line with industry standards.
Another option is to offer free admission but give attendees the option to purchase access to higher tiers. For example, access to a VIP area or speaker presentations.
Webpage Ad Space
To register for a virtual event, attendees typically sign up through a website or dedicated landing page for the event. Since these pages can generate a significant amount of traffic leading up to the event, advertisers are willing to pay for the visibility. This can include display ads or contextual links to the sponsor's website.
Upsell Opportunities
This method is closely related to the registration process. When attendees are registering for the event, they can receive options for add-ons or additional products. Upsells offer a potentially unlimited number of monetization options. You could upsell attendees on higher tiered tickets, special features such as VIP access, or even sell your products and services directly on the registration website.
Advertising
Offering sponsors the opportunity to advertise and promote their brands is a great option to monetize virtual events. There are many ways to monetize virtual event advertising. Sponsors could run video ads or promote different forms of content during the event. Or you could offer sponsors their own virtual event booths. Sponsors can customize the booth to match their brand as well as upload their own content.
Sell Event Swag
Another great way to monetize virtual events is by selling branded products. There are many ways to incorporate swag into your event. You could integrate an existing webpage or online store into the event that allows attendees to make purchases without leaving the event. Or you could even create a virtual exhibit hall where exhibitors can display and discuss their products and services with attendees.
Affiliate Advertising
Affiliate advertising is a form of marketing where third parties receive commissions by referring customers to a brand. One way for event organizers to monetize affiliate advertising is by featuring affiliate products or services during the virtual event. When an attendee makes a purchase by clicking on the affiliate link you can receive a commission.
Repurpose Content
One major advantage of virtual events is that your content is already online. This makes it easy to repurpose the content. For example, you could sell videos of presentations at the event to users that were unable to attend.
Boost Engagement
One of the biggest challenges that virtual event organizers face is maintaining user engagement. The trick is to incorporate user-friendly elements and activities that will increase attendee dwell time. When attendees are engaged, they will spend more time and money at the event which can significantly boost your ROI.
Event gamification is an effective method used to boost engagement. To make the experience even more fun and interactive for your attendees, you could allow them to accumulate virtual coins during the event for completing certain objectives or winning games. These coins can then be exchanged for event swag or gift cards to some of their favorite stores.

How EngageVE Can Help You to Monetize Virtual Events
EngageVE is an award-winning all-in-one virtual event platform. The platform offers a broad range of features that are designed to maximize virtual event ROI. Event organizers can easily customize the venue to reflect their brand and incorporate third-party advertising. Organizers get a dedicated event registration page, unique gamification and networking features, a user-friendly content management system, advanced data tools, and so much more.
To learn how EngageVE can help your organization to maximize your virtual event ROI while providing attendees with an immersive and memorable virtual experience, send a message to info@engageve.com to get the conversion started.