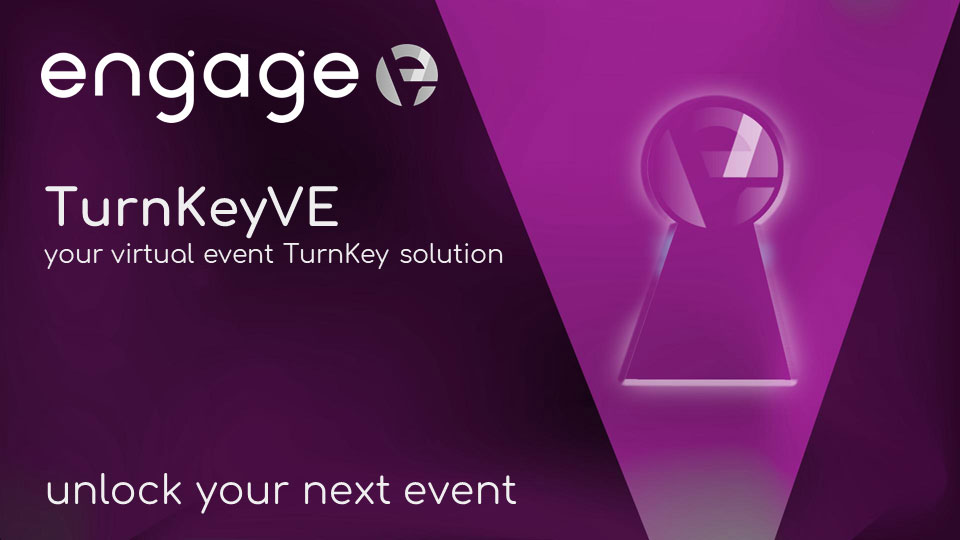 Turnkey Events – Your Custom Virtual Events Solution
The virtual events market is growing exponentially. In 2019, the global virtual events market was valued at $77.98 billion. The pandemic further accelerated the adoption of virtual events as brands sought to connect and engage with their customers. As the world begins to emerge from the pandemic, virtual events will continue to play an important role in providing superior customer experiences. In fact, the virtual events market is expected to grow at a compound annual rate (CAGR) of 23.2% between 2020 and 2027.
At EngageVE, we create robust virtual experiences that immerse your audience and showcase the very best of your brand. We're pleased to announce our latest business solution designed to streamline the virtual events planning process and help you take your brand to the next level: the Turnkey Events package. Take charge of your virtual event with our stylish venue templates. Follow our step-by-step process to add content and build out the experience exactly as you want. Focus on creating high-quality content and wowing your audience with a stunning virtual event venue, and we'll help you take care of the rest.
How You Can Use Turnkey Events to Create a Memorable Virtual Event
First, we'll connect you with a personal project manager to walk you through the Turnkey Events setup process. Your project manager will guide you throughout the production and launch of your virtual event. And your dedicated project manager will be available to assist you with any questions or issues that may arise along the way.
Next, you'll select a venue from one of our three Turnkey Templates. Choose tohost your event at the sleek Engage Center. among the natural beauty of the Summit Lodge, or high in the clouds at the exclusive Sky Village. Each venue comes with ample opportunity for branding, networking, and sponsorship.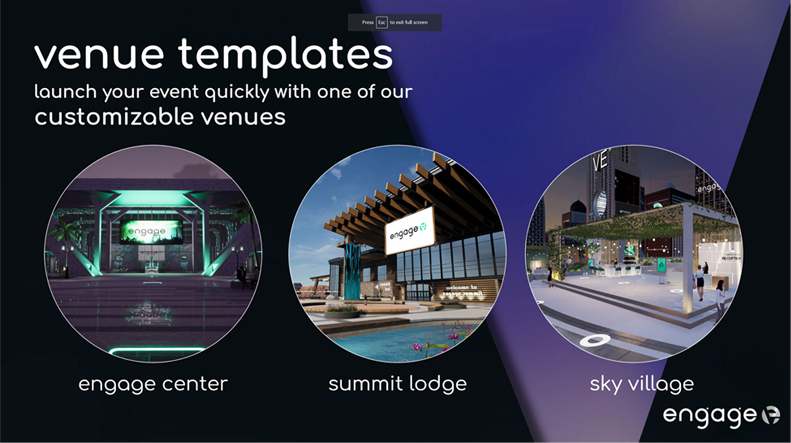 Your project manager will send graphics templates for you to reskin and rebrand as you like. We'll then insert your graphics throughout the virtual event venue, integrating them into the world of your virtual event.
At this point, your Turnkey Event is nearly ready. You'll receive access to your virtual event dashboard and content management system. Here, you can set up event agendas, create attendee lists, and manage links and content throughout the virtual event space. You can also view analytics reports here, including user engagement statistics and traffic overviews during and after the event. Since the content is self-managed, you can change materials at any time in your dashboard for instant updates.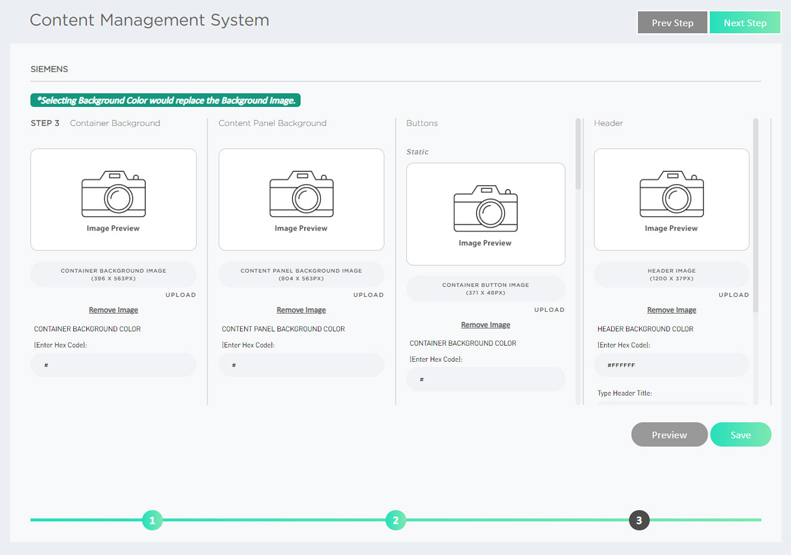 Launch your virtual event whenever you'dlike and watch the sparks fly!
Base Features
The Turnkey Event templates offer everything you'll need to organize and host a successful virtual event. The base package includes the following features:
Graphics templates to fully customize graphics throughout the selected environment. Choose from one of our three Turnkey Virtual Event Venues.
Powerful content management systems to control attendee lists, create agendas, send push notifications, add interactive content, and process analytics.
1-on-1 chat features, digital business card exchanges, and individualized attendee profiles to share and collect contact information.
A customized URL, yourcompany.engageve.com.
A dedicated project manager to guide you from the first contact to a successful eventlaunch.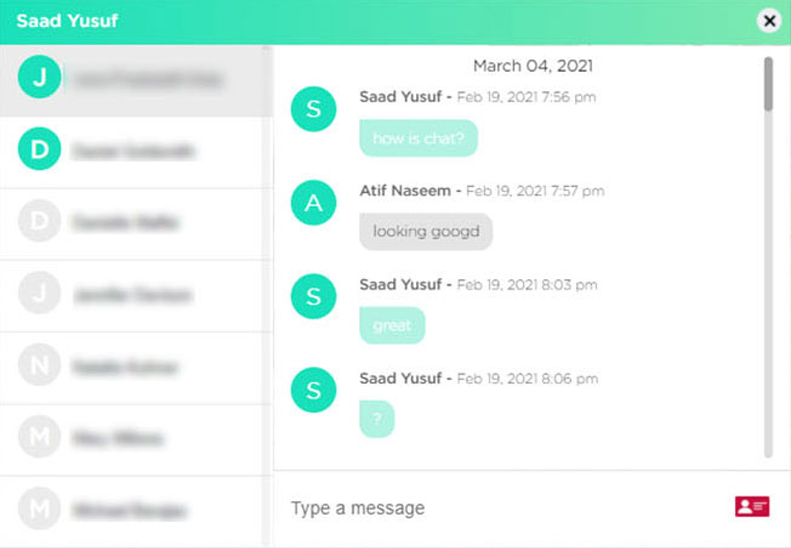 Optional Virtual Event Addons
Think you need a little something extra to wow your audience and make your virtual event spectacular? We offer a range of add-ons to fit the needs of any event type and size.
PreEvent landing page
Create a branded page with a countdown clock, event graphics, and general info for your visitors to access beforethe event launch. Generate excitement and provide important information to prospective attendees with a customized landing page.
Registration
Add registration tracking to manage guests registered for your event. Track attendee information, add more data to your analytics and collect email addresses from your visitors.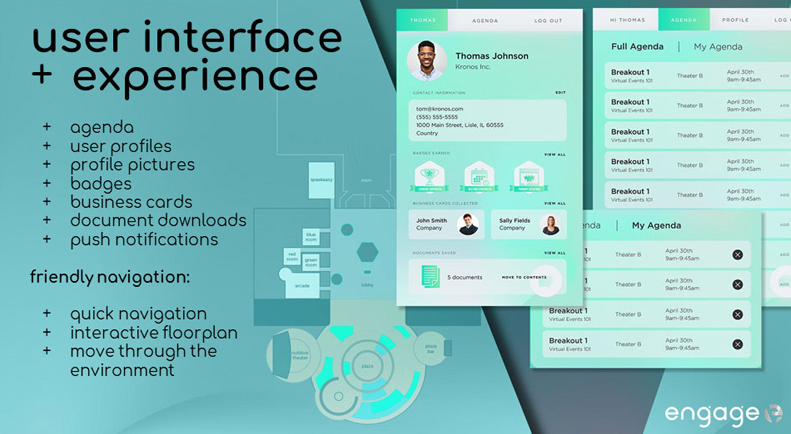 More Ways to Connect
Provide more opportunities for networking with extended chat features.
Group Chat

Provide more opportunities for networking and conversation with a group chat feature. Enable your attendees to mix and mingle online and chat about your event's awesome content.Provide unique groups to connect people with similar interests or roles. Seamlessly transition to a private 1-on-1 chat conversation.

Exhibitor Chat

Provide a connection with booth exhibitors and subject matter experts. Get questions answered live, and schedule demos and informational sessions right there in the virtual event.

Video Conferencing

Link your attendees via video conferencing and take advantage of popular conferencing platforms. Make it easy to share screens, demo content, and connect face-to-face with our integrated platform
2.5d expo hall
Looking to promote products and services, or highlight your company's sponsors and partners? Take advantage of our 2.5D Expo Hall add-on. Build booths, host exhibitors, and pay for only the number of booths you need. 100% self-managed, you'll have full control over the content and setup of each booth.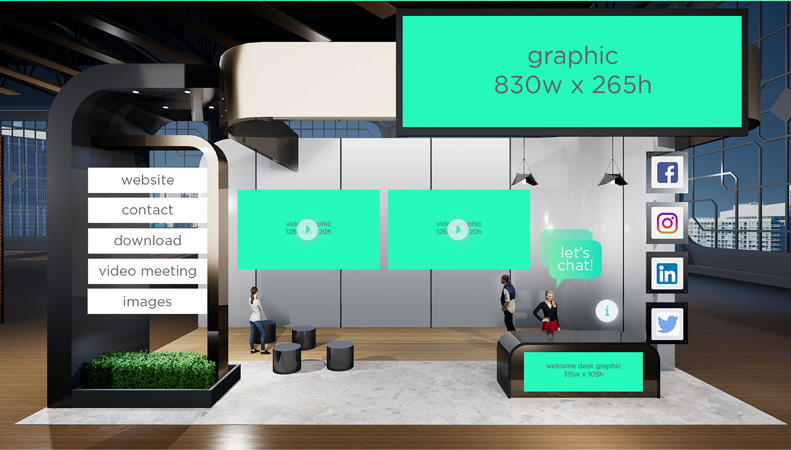 Gamification
Get your attendees engaged and excited with entertainment modules. Create leaderboards and award points to users for viewing the most content. Gather information on the most popular content. You can even opt for interactive integrations like Space Escape, DJ Booths, Swag Stores, and our Game Arcade to add even more fun and increase dwell time at your virtual event.
Custom URL
Create a vanity URL to put your event and company front and center.
White-Glove Service
Not sure how to go about taking charge of your virtual event assembly? We can help you create the perfect virtual event and integrate your content into your chosen virtual venue.
Custom Solutions
Looking for additional featuresthat are not listed above? For instance, maybe you need an integration for your favorite CRM? Our team of skilled developers will work with you to build a custom solution that will take your event to the next level.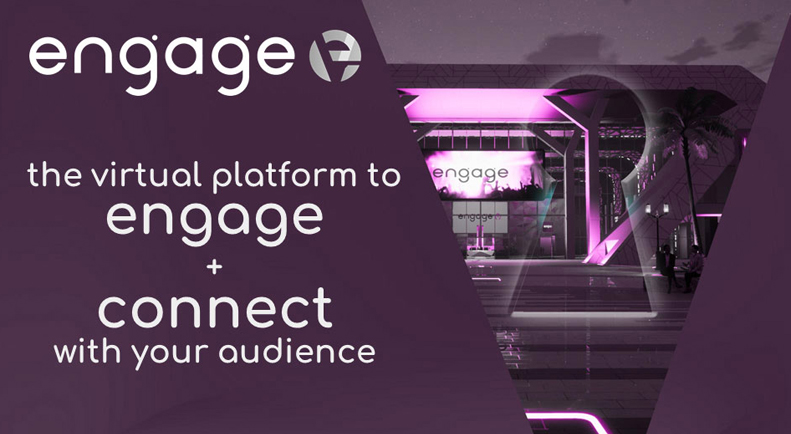 Contact Us
Interested in learning more about how our Turnkey Events templates can be the ideal solution for your next virtual event? Reach out at info@pulsestudio.com to get the conversation started.